New Installations & Replacement
Building a new home or have an old unit? We carry the most reliable brands in the industry and our technicians are thoroughly trained and always up to date on the latest industry standards, technology and best practices. We offer same day installation so your home's comfort won't skip a beat. We offer accurate estimates for systems that are designed to meet your specific wants, needs and wallet.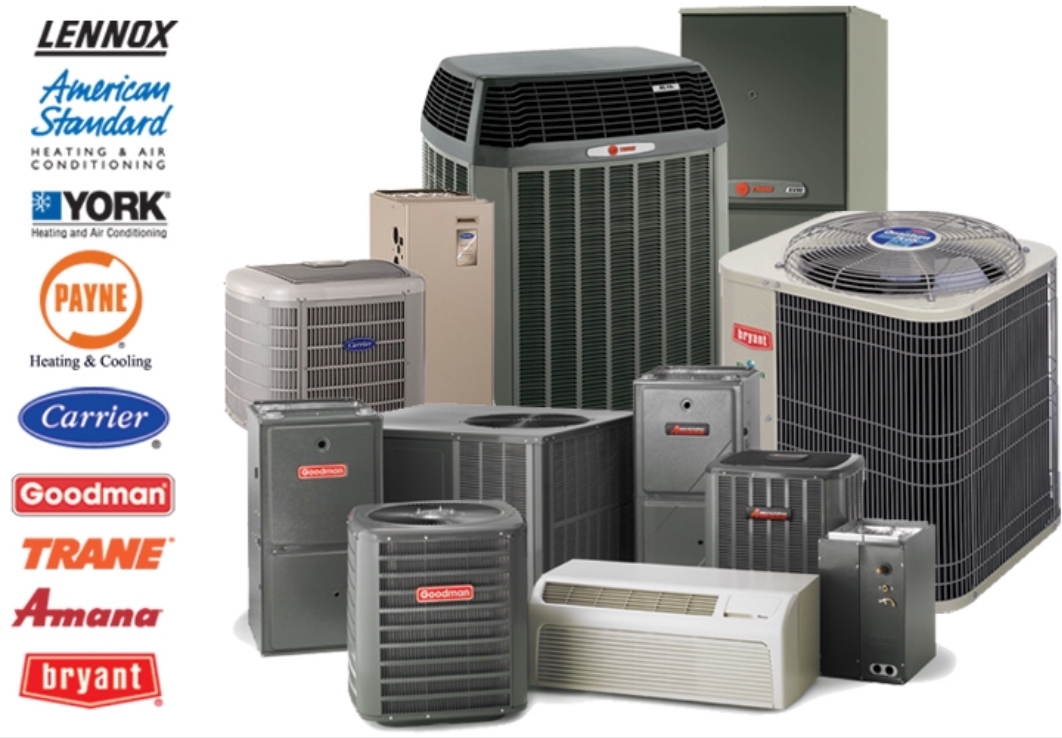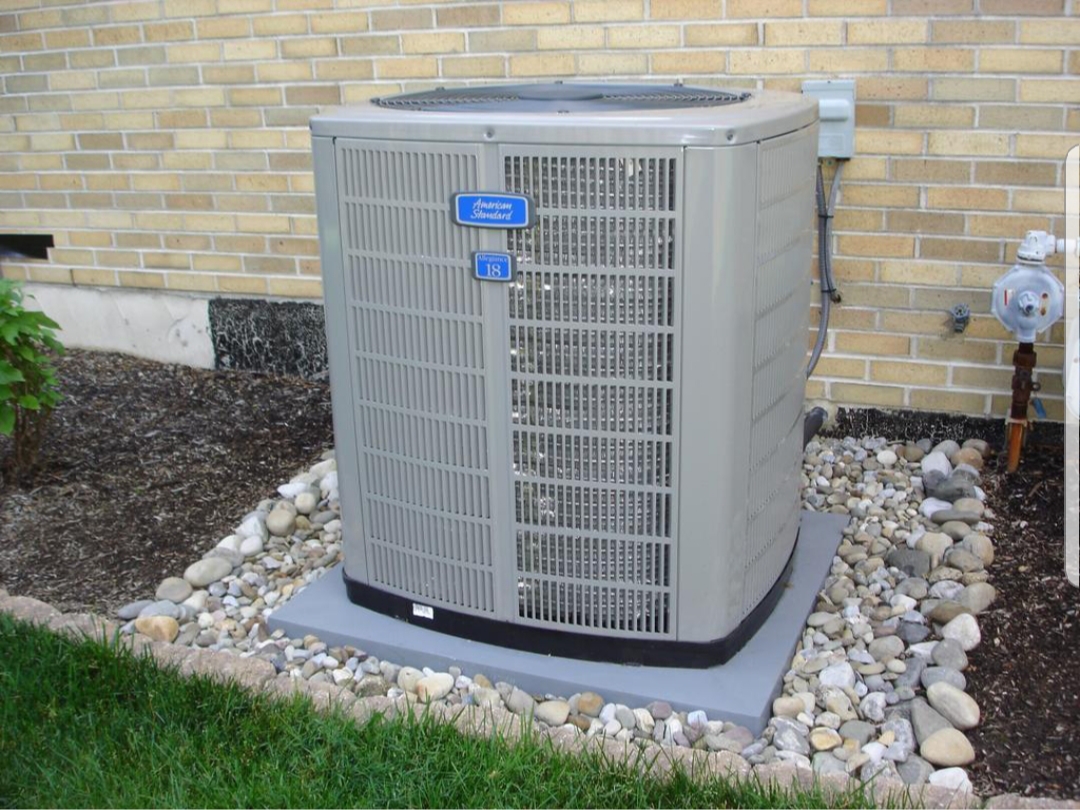 Service & Regular Maintenance
The Texas weather can run our units hard. Regular preventative maintenance is the best way to get the longest life out of your system and to keep in running at peak performance. Maintenance can help reduce electricity consumption and repair costs.
Residential and Commercial HVAC Installation
Our crew has the tools and know how to install all types of residential and commercial HVAC systems, including large ground and rooftop units. We use state of the art equipment and top quality materials for every job, ensuring we improve comfort and efficiency in the workplace.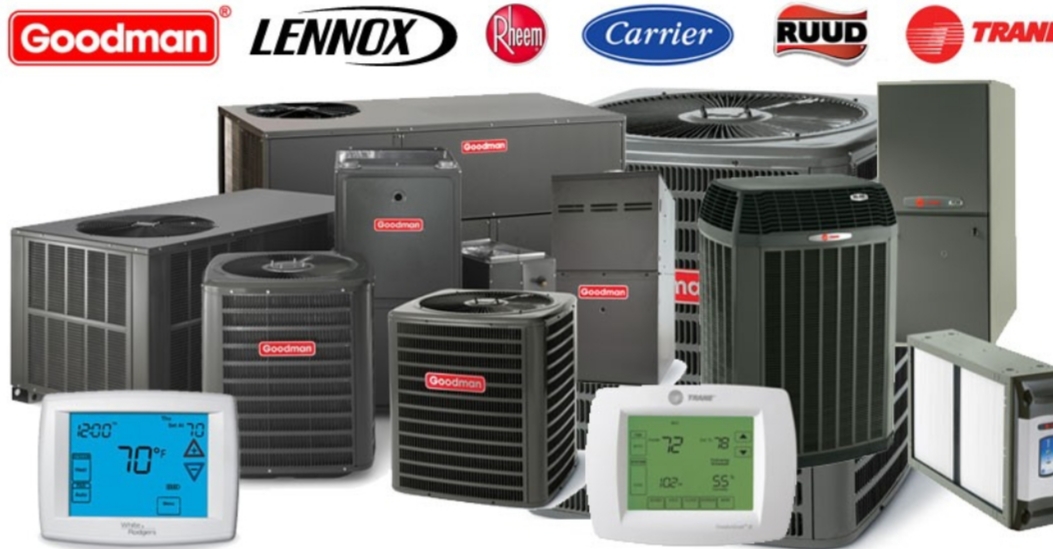 Here are some of the brands we represent.